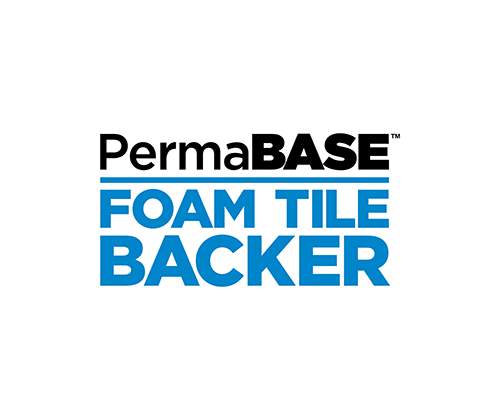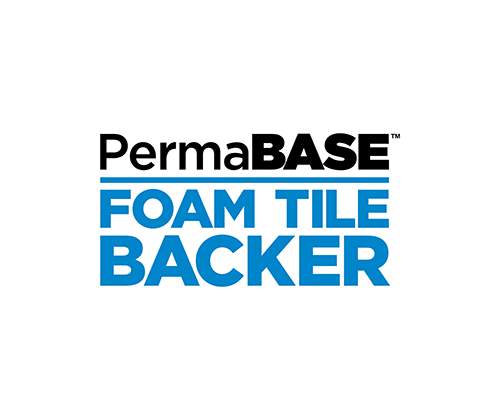 Lightweight and durable
Designed for interior tile and stone applications
Waterproof
Lightweight
Easy to Cut
Quick Installation
PermaBASE™ Foam Tile Backer is an exceptionally lightweight, durable waterproof tile backer board designed for interior tile and stone applications. It is ideally suited for walls, showers, tub surrounds, backsplashes, floors and countertops.
Advantages
Waterproof tile backer prevents water from causing harmful damage.
Passes ANSI A118.10 for waterproofness.
Mold resistant per UL 2824.
Made from a high-density foam with specially coated facers.
Ultra-lightweight, yet durable enough for demanding applications.
Interior Applications
Video: Step-by-step demonstration of how to install PermaBASE™ Foam Tile Backer in a shower application.
Specifications
Products that suit any project criteria
Product Details
Applications:
Shower, Kitchen, Floors, Bathtub
Tips & Tools
Detailed information to support your next project
Frequently Asked Questions
Ready to answer your product and installation questions
Designs & Resources
Find product details and technical documentation in the Design & Resource Center.
Explore Now
Expert Connection
Discuss your project with PermaBASE experts who can help guide your product selection.
Get In Touch
Need Technical Information?
Call 1-800-NATIONAL®
National Gypsum Company is the exclusive service provider for products manufactured by PermaBASE Building Products, LLC.